WILLOW AND BLAKE INTERVIEW
| | | |
| --- | --- | --- |
| January 25, 2012 | PRESS | Posted by James Watkins | |
The lovely ladies at Willow & Blake were kind enough to visit and write up an interview with me. Quite an honour, considering the calibre of people they regularly feature. They're a great profile based website operating out of Melbourne, run by 'a collaboration of an undisclosed amount of individuals'. An undisclosed amount of individuals, that write with their own refreshing style, and whose articles offer up some interesting personal angles that are always worth a read.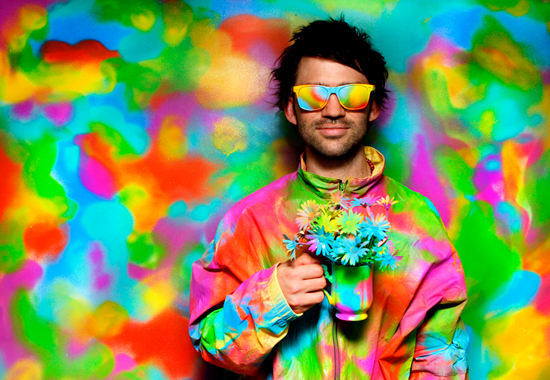 "James Watkins had left a note sticky taped to his front door that read "Gone to Babble for some food, come meet me!"
She looked out from under the balcony that sheltered her from the torrential rain she had just endured. Ironically her car was parked outside the café in which James was now situated. She begrudgingly swept up a streetpress from the ground to shield her already soaking hair, and trod off down the street to find him…."

Click here to read the rest of the interview.

Photo: Conrad Bizjak

Back to top
Tags: colour, conrad bizjak, interview, james watkins, jess hatzis, melbourne, photo, photography, willow and blake