EVERYTHING ISN'T ENOUGH
Works on paper – A4
post break-up harmony.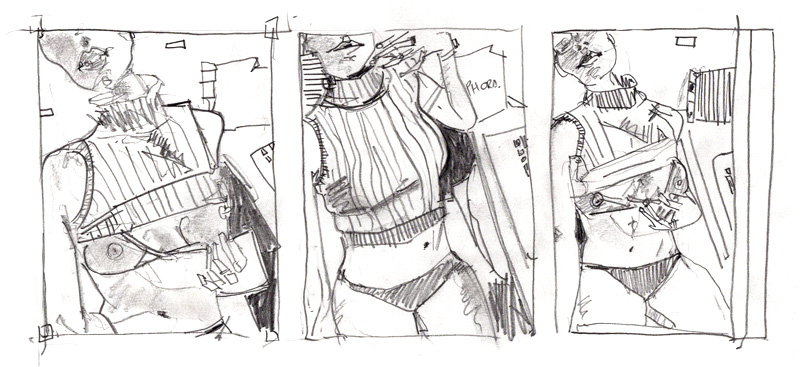 should have met you at the train.
convinced ourselves.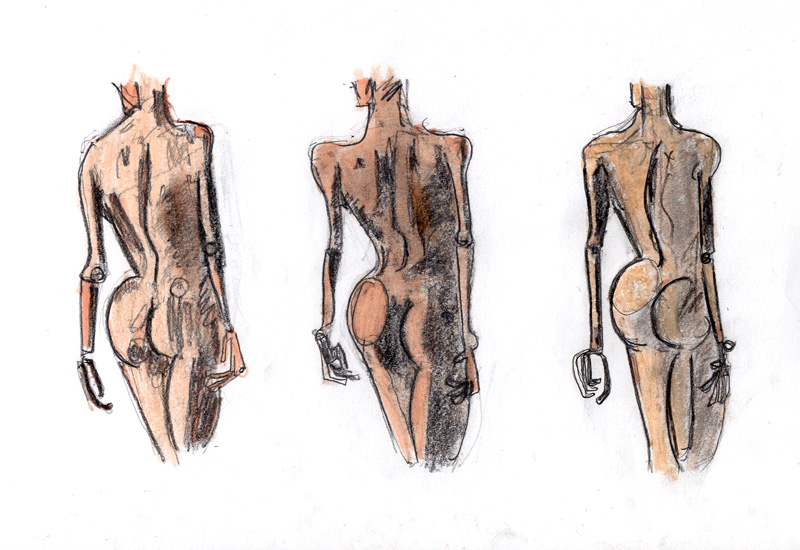 personal development.
everything isn't enough.
if you weren't so ugly you'd be beautiful.
scandinavian [whatsapp] complexion.
pola x.

yan.
blue is the warmest colour.
nature never did betray the heart that loved her.
working on it.
psyche detonation.
from russia with love.
reminiscing about the future.
vincent's sorrow.
homage.